NEWTON BROWN URBAN DESIGN HAS UNIQUE STREET AND SITE FURNISHINGS FOR PUBLIC SPACES. WE ARE ABLE TO PROVIDE CUSTOMIZE ITEMS FOR YOUR PROJECT. WE TURN YOUR OPPORTUNITY INTO REALITY.
"WE CREATE BETTER SPACES WITH SMART SOLUTIONS AND PRODUCTS"
Sustainable and innovative furniture solutions for public spaces and Smart Cities.
We provide high standards in materials, products, technology, service and logistics.
We provide results and guarantee effective and comprehensive representation of your business.
We are a Smart City "Resultant" with an integrated approach.
We use our innovative resources and translate your ideas into valuable concepts and solutions.
Our firm is leading the way in the global Smart Urban & Community Design business.
Newton Brown Urban Design is MBE certified company in the State of New York.
THINK GLOBAL, ACT LOCAL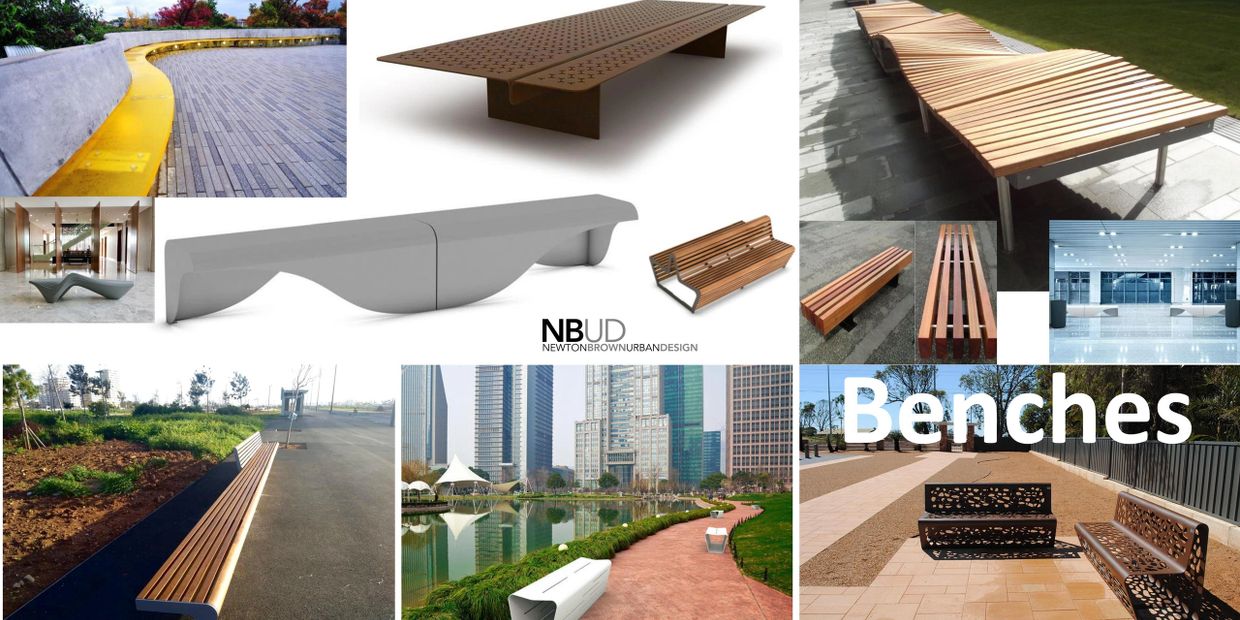 We provide outdoor & indoor urban design furniture, street furniture, site elements and architectural elements for public spaces. Our partners manufacture with passion and craftsmanship, open communication, smart engineering and use of innovative techniques with an integrated approach.
These are a few of our many added values. Your project, ideas and final overall goals are leading. We just want to make it happen.
We support the use of durable and sustainable materials, while using authentic products to create better environments.
As a representative and ambassador in the USA for several international site furnishing collections and manufacturing companies; we have unique domestic partnerships to provide the best local services. We provide services in English, Dutch, French, German and Italian.
Our goal is to provide and share knowledge to develop better concepts and results for your projects.
Our mission statement is, "Be Smart, Think global, Act local".